Today we are going to talk about a Health Center that uses an alternative approach to maintain and restore the health of their patients. The True North Health Center, located in Santa Rosa, California, specializes in medically supervised water-only fasting and the largest facility of its kind. It was founded in 1984 by Dr. Alan Goldhamer and Dr. Jennifer Marano. The speciality of the founders is they were married couple. Their main objective is to promote a healthy life using healthful living practices without needing drugs and surgeries.
The True North Health Center is giving medical treatments for more than 20,000 patients annually to regain their health for over 30 years now. They have 40,000+ square-foot state of the art facility which affiliated with TrueNorth Health Foundation. It is a non-profit Foundation which has internship and residency training programs for doctors. Apart from the education, they are doing scientific researches.
Services of the True North Health Center
The leading medical service of the Health Center is to provide fasting supervision program to their participants. Also, they offer a lot of healthcare services to their residential participants, including Medical care, Naturopathic care, Chiropractic care, Osteopathic care, Acupuncture, Craniosacral Therapy, Psychotherapy and Massages. Apart from that, they are giving health educations for their community by doing daily educational lectures, fitness classes and healthy cooking demonstrations. In addition to the mentioned health services, they have various kind of laboratory services.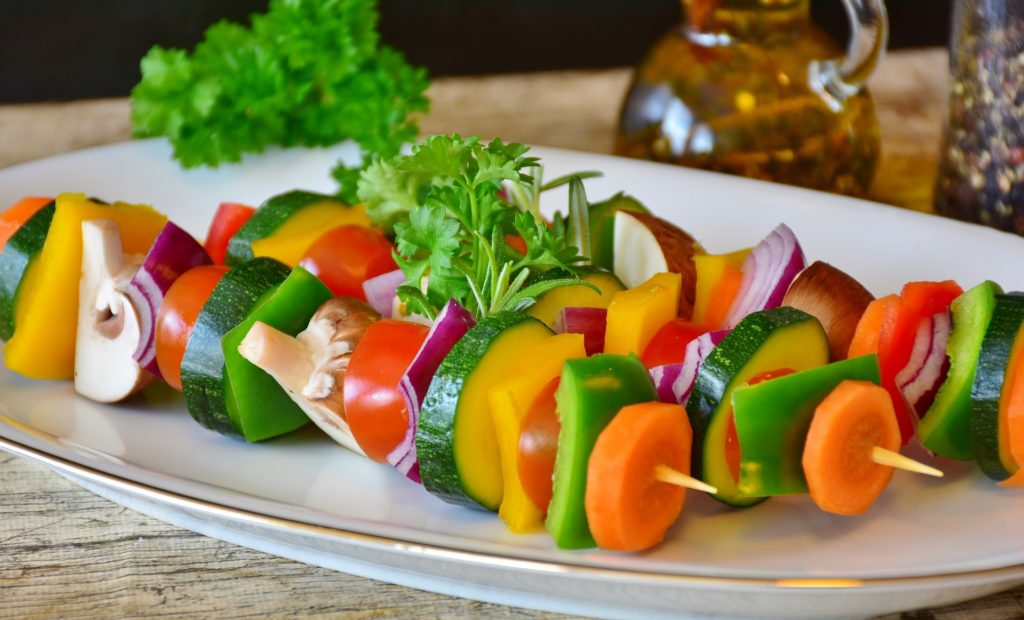 They encourage their patients to get diet without the addition of salt, oil and sugar and include plant-based food their daily needs. They have published a lot of medical books, medical papers and case reports over the past few years. Memorable books are The Pleasure Trap and The Health Promoting Cookbook.
There are more than 70 well qualified, well trained, friendly, and dedicated medical professionals and contractors in their facility in Santa Rosa, CA, serving in the Health Center. They have facilities to serve up to 75 patients at a time. The food that they serve is fresh, delicious and very healthy.
Locations and Other Details of the True North Health Center
They usually open at 9.00 am and close at 5.00 pm every weekday and Saturday for their business. For every Sunday, they open at 12.30. pm and close at 5.00 pm. They highly encourage you to make an appointment as they are now running full several months in advance for their residential health program. The time of the mentioned Health Center operation may change frequently. Please contact the of the True North Health Center to verify the details.
Address : 1551 Pacific Ave. Santa Rosa, CA 95404
Phone : (707) 586-5555
Fax : (707) 303-4377
Google Map
Medical Doctors and professionals of True North Health Center
Doctors : Dr. Alan Goldhamer, Dr. Doug Lisle, Dr. Peter Sultana, Dr. Csilla Veress, Dr. Erwin Linzner, Dr. Anthony Lim, Dr. Jeff Novick, Dr. Toshia Myers, Dr. Faye Alexandrakis, Dr. Antonio Soler and Dr. Jennifer Howk.
Massage Therapists : Tina Watts, Veronika Lenzi, Chantel Lucier and Hilary Shea
Teachers :
Cooking instructor – Katie Mae, Cathy Fisher and Ramses Bravo
Neuroscience expert – Heidi Crockett
Job Openings
Currently, the following job positions are available at the True North Health Center.
Clinical Administrator (full time/resident)
Naturopathic /Medical Residency (6 month – 1 year residency)
Medical Assistant (full time/part time)
You can find our completed guides about community health centers from our About Us page.
Need more information about the True North Health Center? Please post your questions in the comment section below.