The Middletown Pediatrics is a certified patient-centred Pediatric Medical Home that affiliated with BCD Health Partners. Early 2018 Bayshore Pediatrics joined with the Middletown Pediatrics to work as one large medical center. Middletown Pediatrics serves thousands of patients in Monmouth County over 40 years now.
Services of the Middletown Pediatrics
The Middletown Pediatrics offers all kinds of Pediatric medical services to children from birth through adolescence. Such as Baby Care, Asthma Care, Dermatology Services, Vaccinating to preventing illness in infants and children, Allergy Care, Acute disease Care, Sports or School Physicals Illness and Injuries, Behavioral and Developmental Issues, Laboratory Services and many more Pediatric medical services for an affordable price.
They have well trained, friendly and board-certified paediatricians in their two facilities. Their main objective of this medical home is to provide comprehensive, high quality and cost-effective Pediatric medical service to their community. They were certified as a medical home in 2013.
Open Hours of the Middletown Pediatrics
The Middletown Pediatrics which located in Red Bank opens at 8.30 am for their business and close at 7.00 pm in every weekday except Friday. On Fridays, they open at 8.30 am and close at 5.00 pm. They have a different schedule for weekends. On Saturday they open at 9.00 am and close at 12 noon. They take a day off and close their center every Sunday.
The health home which located in Hazlet opens at 8.30 am for their business and close at 5.00 pm in every weekday except Monday. In Monday they open at 8.30 am and close at 7.00 pm. They take their weekend off and close the medical home in every weekend.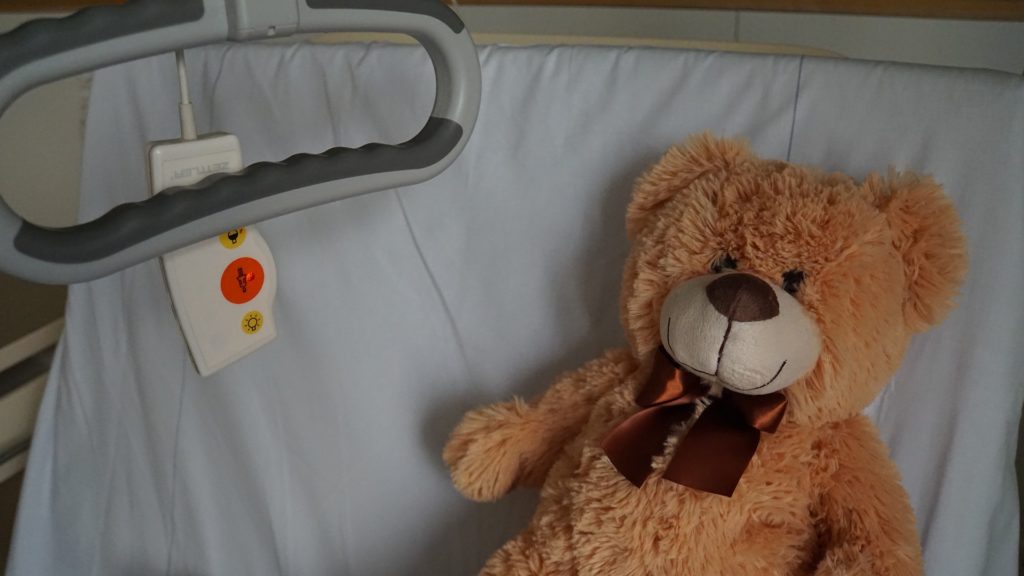 Hours are subject to change, and their physicians have easy access to 24/7 call service. They highly encourage you to make an appointment, and it will shorten your waiting time. However, few walk-in appointments are available for emergencies. The time of the mentioned Health Center operation may change frequently. Please contact the Middletown Pediatrics to verify the details.
Locations and Other Details of the Middletown Pediatrics
The health home conducts its operations from 2 locations throughout the Monmouth County in New Jersey.
Red Bank Health Center
529 State Highway 35
Red Bank NJ, 07701
(732) 741-9800
Google Map

Hazlet Health Center
812 Poole Ave, Suite A
Hazlet, NJ 07730
(732) 888-0010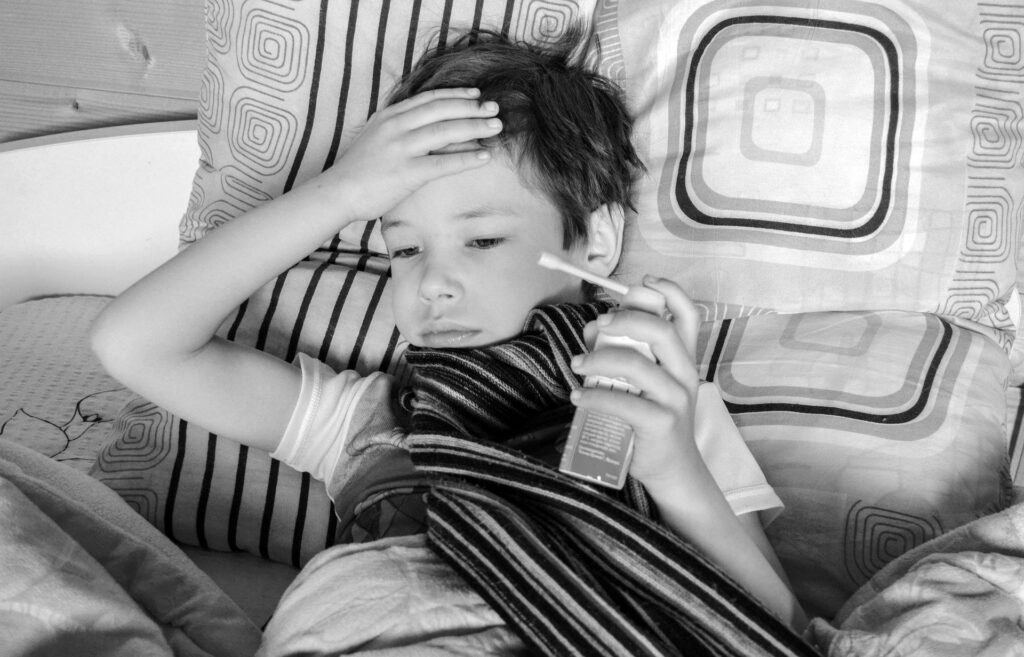 Medical Doctors and professionals of Middletown Pediatrics
Doctors : Dr. Cynthia H. Barabas, Dr. Vanda Bruner, Dr. Joel B. Edman, Dr. Jennifer Engel, Dr. Barbara Engel and Dr. Michael S. Markoff
Pediatric Nurse Practitioner : Erika Jubina
Affiliated Medical Centers
They are affiliated with two other respected medical centers in New Jersey.
Riverview Medical Center
1 Riverview Plaza
Red Bank, NJ 07701
(732) 741-2700

Monmouth Medical Center
300 Second Avenue
Long Branch, NJ 07740
(732) 222-5200
Do they have any insurance plans for their patients?
Yes, the Middletown Pediatrics has a lot of insurance plans. Therefore, they have partnered with the following insurance companies to provide insurance plans for their patients. If you have any questions about the mentioned plans, please call their central billing team at 201-252-8700 or following companies.
Aetna
Horizon BCBS / OMNIA
Cigna
Magnacare
Amerigroup
Oxford
NJ Medicaid
Amerihealth
Tricare
Empire BCBS NY Plans
United Healthcare
Great West
Horizon NJ Health
Multiplan/PHCS
Oscar through Qualcare
United Healthcare
You can find our completed guides about community health centers from our About Us page.
Need more information about the Middletown Pediatrics? Please post your questions in the comment section below.