Music City Health Center – Why I Chose Them?
Music City Health Center – Who are we?
Music City Health Center is one of the best Chiropractors in Hendersonville, Tennessee. They provide the most effective medical pain management solutions to their patients, which suitable for today. This is the best state-of-the-art Chiropractic clinic located at 261 Indian Lake Boulevard #140 in Hendersonville, TN. Staff in this healthcare center has well trained in most advanced treatments for acute and chronic pains. Treatments of this center combined with traditional medical therapies with most effective pain-relieving techniques. The vision of this Music City Health Center is to see a world where people and families achieve ample health and living up to their full potential.
Services of the Music City Health Center
There are plenty of services that can gain from the health center. If you are suffering from any nerve and bone disorders, you can get help from a Chiropractor. Apart from these conditions, there are many more services from this health Center.
Chiropractic services
Hormone Balancing Treatments services
Detoxification
Gut Restoration
Personalized Nutrition Programs
Weight loss programs
Comprehensive Diagnostic Testing
Stress Reduction
What are the Chiropractic services, the Music City Health Center provides?
A chiropractor is a specially trained doctor for treating the nervous system by relieving pressure off the nerves. This also helps to keep your immune system healthy from allergies and infections. If you are suffering from any spinal code problem, such as misalignment of discs, you can have chiropractic treatments. Since surgeries are risky, expensive, and time-consuming, you can reduce your pain through Music City Health Center.
Chiropractic can help with both soft tissue and structural injuries caused by whiplash. This healthcare clinic has specific, low force manual adjustments for whiplashes and other injuries due to car accidents. There are treatments for Osteoarthritis, neck, and back pains to relieve the pain permanently. Headaches that originate from a neck are called a cervicogenic headache, which feels like throbbing, aching pain at the base of the head. Chiropractic adjustments with a massage can reveal these types of pains and restore structure to the neck.
Conditions like sciatica, which occurs around the sciatic nerve, can reveal without surgery from Music City Health Center. Disorders like Carpal Tunnel Syndrome, which occurs due to repetitive amounts of poor posture can also adjust by chiropractic therapies.
Fibromyalgia is a chronic disease that occurs pains throughout the body but especially in joints. Since there is a not known cure for this rather than chiropractic adjustments, this healthcare center provides individual attention to this. They perform through an exam and provide proper care to strengthen the entire body by relieving stress on the nervous system.
Since your nervous system acts as one of the central units in your body, you have to take care of it more. The healthy nervous system leads to having an overall healthy body. Rather than treating problems in the nervous system, the Music City Health Center provides many more treatments.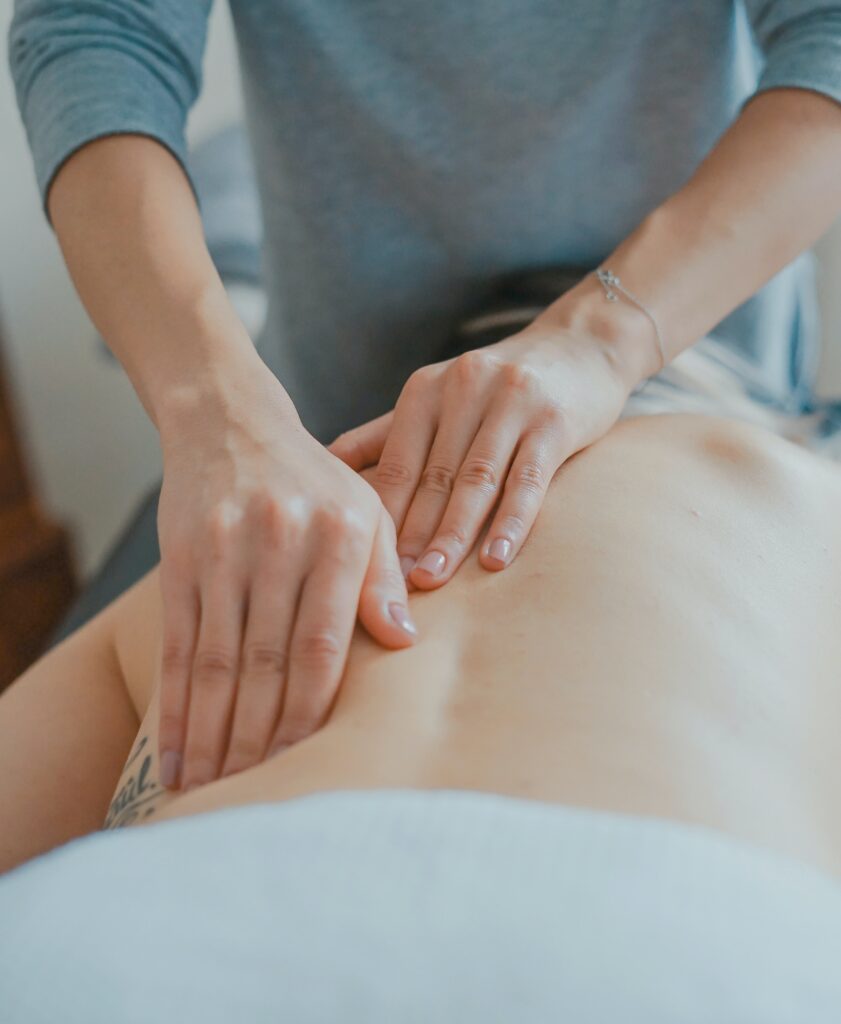 What are the Hormone Balancing Treatment services, the Music City Health Center provides?
They provide treatments to hormone imbalance with proper recognition. Staff in this health clinic test about the root cause of hormone issues individually. So they recommend better treatments to cure the problem.
What are the Detoxification services, the Music City Health Center provides?
They eliminates the inflammations occur due to toxins by customized detoxification programs. The goal of this toxic cleansing is removing toxins from your body, which cannot eliminate by itself. Professionals in this center help to find exact toxins and design specific strategies to reduce the toxins.
What are the Comprehensive Diagnostic Testing services, the Music City Health Center provides?
There are so many testing options in this health center, and staff will help you with a better test which needs you with proper inspection. Since they work with most advanced laboratories in the country, patients can have the newest, advanced testing with accurate results. All tests have done completely, to give the clinician the broad picture for further treatments.
What are the Personalized Nutrition Programs and weight loss programs, they provides?
They provide you with customized diet plans and meal schedules after investigating your health. The nutritional plan includes healthy foods that match you to achieve your individual health goal. If you want to lose weight, the Music City health center is the best place. They can help you to work smarter instead of harder to lose weight. They focus on biological needs personally and find out the problems. After that, they recommend solutions to weight loss permanently.
How can they help you with Stress Reduction?
There are particular techniques to reduce your stress and make your mind relax in Music City Health Center.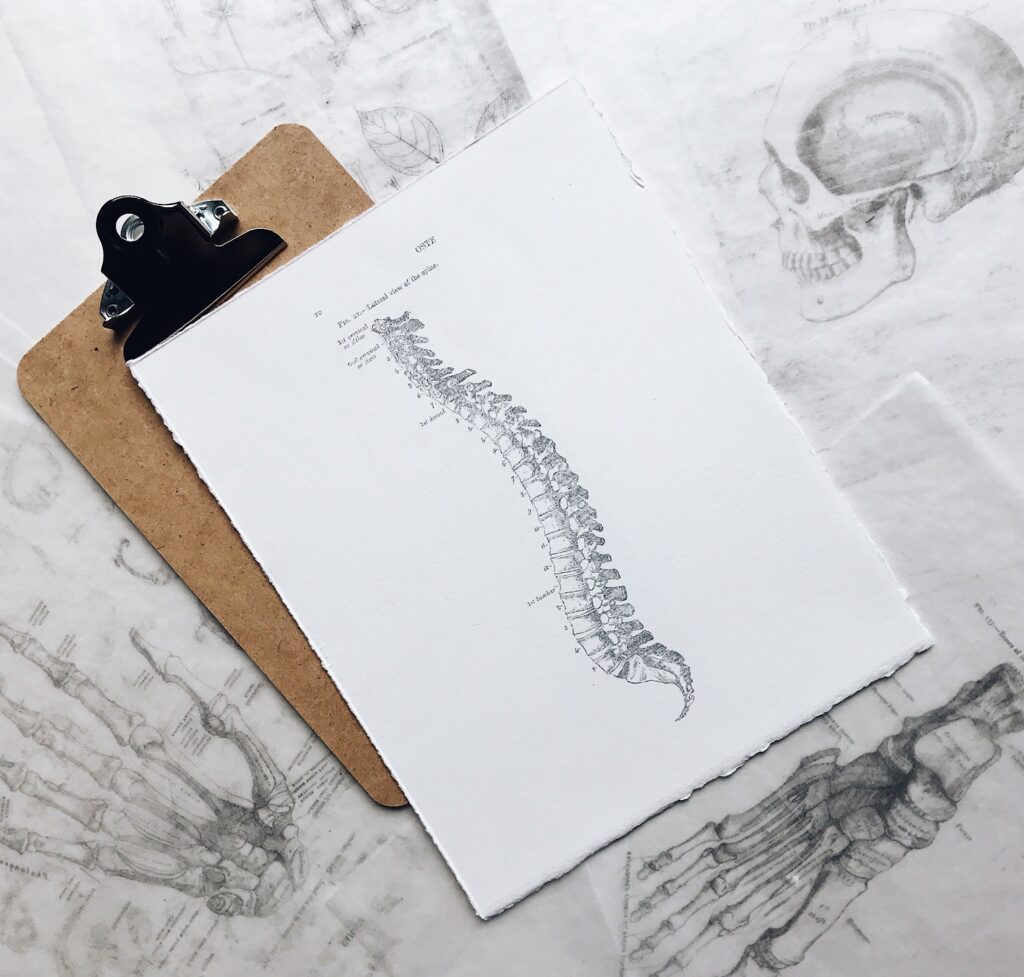 Location, Contact and Other Details
Address:
261 Indian Lake
Boulevard #140
Hendersonville, TN 37075
Contact Numbers:
(615) 265-8111
Open Hours of the Health Center
Office open hours of the Music City Health Center differ according to the day. Open hours of Monday and Wednesday are 10:00a.m. to 12:30p.m. and 3:30p.m. to 6:00p.m. They open their service to the patients every Tuesday and Thursday at 3.30 p.m. and close at 6.00 p.m. In the Friday they provide services from 9:00 a.m. to 11:00 a.m. They take off the weekend and close for the business. Appointments for the patient are not necessary. They highly encourage you to make an appointment schedule your visit, and it will shorten your waiting time and reduce any hassle at the center. The office hours and dates of the mentioned Health Center may change frequently. Please contact the this center to verify the mentioned details.
Does the Music City Health Center has health insurance plans for their patients?
No. The health center itself doesn't provide any insurance plans. But they accept most health insurance. Please contact them, and they will guide you with the process.
People who lack insurance don't need to worry about payments because they provide their services to highly affordable fees and flexible payment plans.
Medical Doctors and Professionals of Music City Health Center
Founders and owners of this health center are. Dr. Justin and Dr. Courtney Moseley. Dr. Justin has received his Doctor of Chiropractic degree from Life University in Marietta. GA and Dr. Courtney received from Sherman College of Chiropractic in Spartanburg. SC. Both of them have advanced training in spinal correction, toxicity, nutrition, and exercise from the most extensive health clinics in the world Charlotte, NC. Their goal is to improve Hendersonville and Greater Nashville people's health in a better way. For this, they provide knowledge on how to achieve true health and maintaining a healthy nervous system for a healthy lifestyle. Music City Health Center helps its patients through this goal and changes the way health care applied in America. The staff of this health care center gives priority to their patients while providing the most effective chiropractic corrective care.
This is one of the best health centers in Hendersonville to help people living there. You can have better and long-lasting solutions for our health problems.
Need more information about the this healthcare center? Please post your questions in the comment section below.
You can find our completed guides about community health centers and other health centers in the United States from our About Us page.