Black Hills OBGYN – Why I Chose Them?
Black Hills OBGYN (Obstetrics & Gynecology) is a health center which focused on women's health care in each stage of life. Specially they focused on Obstetrics & Gynecology. The health center ensures the women of the community, Rapid City in South Dakota, have the best health care in OBGYN and genuinely motivated to educate you about your daily health care needs. Although they dedicated to helping the Black Hills community to enrich healthy life, they provide their service to surrounding communities too. The company behind in this health center is Black Hills Obstetrics and Gynecology LLP. Further, We are proud to say that this is one of the best breastfeeding-friendly businesses in South Dakota.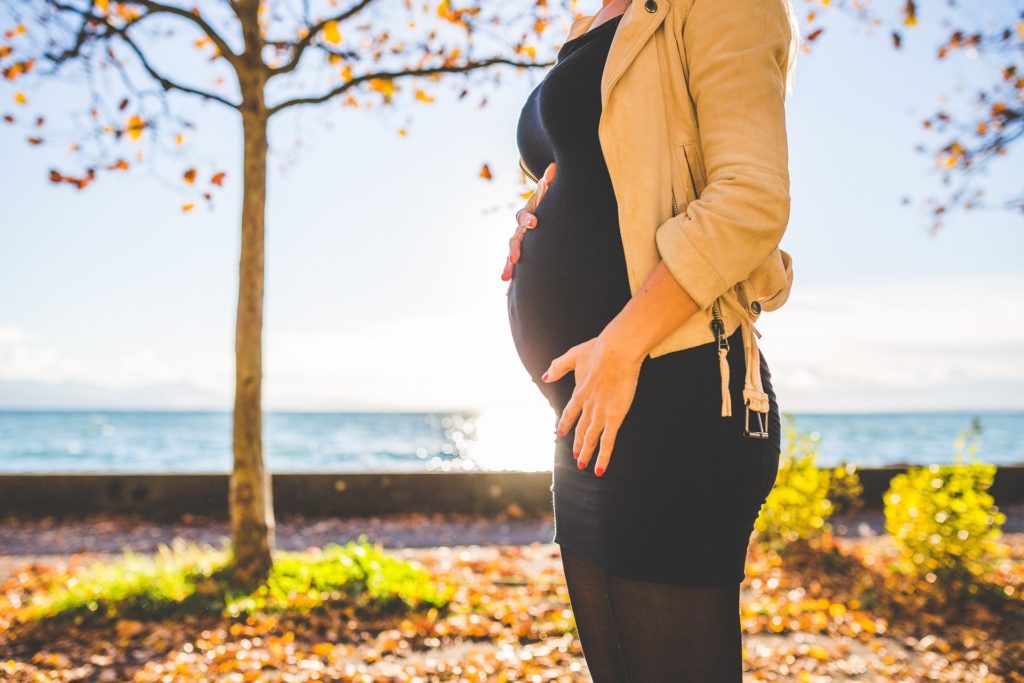 Services of the Black Hills OBGYN
Black Hills OBGYN offers all the medical services to the women's in the community through stages of their life. Furthermore, their medical services to the women divided into three categories.
Obstetrics Care
Gynecology Care
Infertility Care
What are the Obstetrics Care services, the Black Hills OBGYN provides?
Black Hills OBGYN provides all the Obstetrics services to their patients in the community. Such as all health care services related to pregnancy, childbirth and the postpartum period of the mother. Apart from that, they also motivated to enrich the patients' knowledge about Obstetrics. To overcome their motivation, they provide Obstetrics classes. Such as Prenatal classes by licensed Certified Childbirth Educators. Also, they encourage their parental patients to attend classes offered by Rapid City Regional Hospital.
What are the Gynecology Care services, the Black Hills OBGYN provides?
They provide all kind of Gynecology services related to the female reproductive system to the respective patients, such as treatments for Menopause, Birth Control, Urinary Incontinence, etc. Also, they provide some female Surgeries such as Hysteroscopy, Laparoscopic Hysterectomy, etc. Apart from that, they provide some scan facilities for women, including Ob/Gyn Ultrasound, Colposcopy, etc.
What are the Infertility Care services, that they provide?
They provide all kind of Infertility Care services and provide Infertility treatments to the parents and help to overcome their final goal.
Open Hours
The Black Hills OBGYN open at 8.00 am and close at 5.00 pm every weekday expect Friday for their OBGYN services. In the Friday they provide only the Urgent Care from 9.00 am to 12.00 pm by only appointments. Appointments for the patient are not necessary for other weekdays. However, they highly encourage you to make an appointment. It will shorten your waiting time and reduce any hassle. The operational hours and dates of the mentioned Health Center may change frequently. Please contact the Black Hills OBGYN to verify the details.
Location, Contact and Other Details
Their center is located on the 2nd floor of the Black Hills Medical Building.
Address:
677 Cathedral Dr.
Rapid City, SD

Google map

Contact Numbers:
The contact number of the main clinic (605)-343-9224
For an appointment, please call (605)-342-6905
Fax: 605-342-1359
Medical Doctors and Professionals of Black Hills OBGYN
They have well trained, friendly and certified Obstetricians and Gynecologists in the staff.
Medical Doctors: Marvin Buehner, Anthony Diehl and Elizabeth Hahn.
You can find our completed guides about community health centers from our About Us page.
Need more information about Foothill Community Health Center? Please post your questions in the comment section below.