South County Health Center Review 2023 – Best Community Health Centers in Missouri
Today we are going to review a notable health center and public health leader in the St. Louis County community in Missouri. Speaking about the South County Health Center, it is a community health center that administrates by The Saint Louis County Department of Public Health. They are using the sliding fee scale for the Saint Louis community members who don't have health insurance. It may be free of charge depending on some criteria such as your ability to pay, your income, your family size and your residency location. Furthermore, they are helping thousands of community members to regain their health and ensure public health safety net.
Services of the South County Health Center
The South County Health Center deals with all kinds of medical services. Such as Adult Primary Care, Lead Screening, HIV/AIDS Testing and Counseling, Nutrition counselling and Nutrition education (WIC-Women, Infants & Children), Home Visits for Public Health Nursing, Regular and Travel Immunizations, Pediatric medical Services, Teen health care and Women's Health Services. Also, they conduct Health Education Classes for the community to introduce health life. However, they don't have emergency health unite yet. More importantly, they are doing these services for a sliding fee scale.
The Health Center has more than 200 well qualified and dedicated medical professionals in their facilities. As a result, the friendly staff is assisting you to recover from your illness.
What are the Women's Health Services, the South County Health Center provides?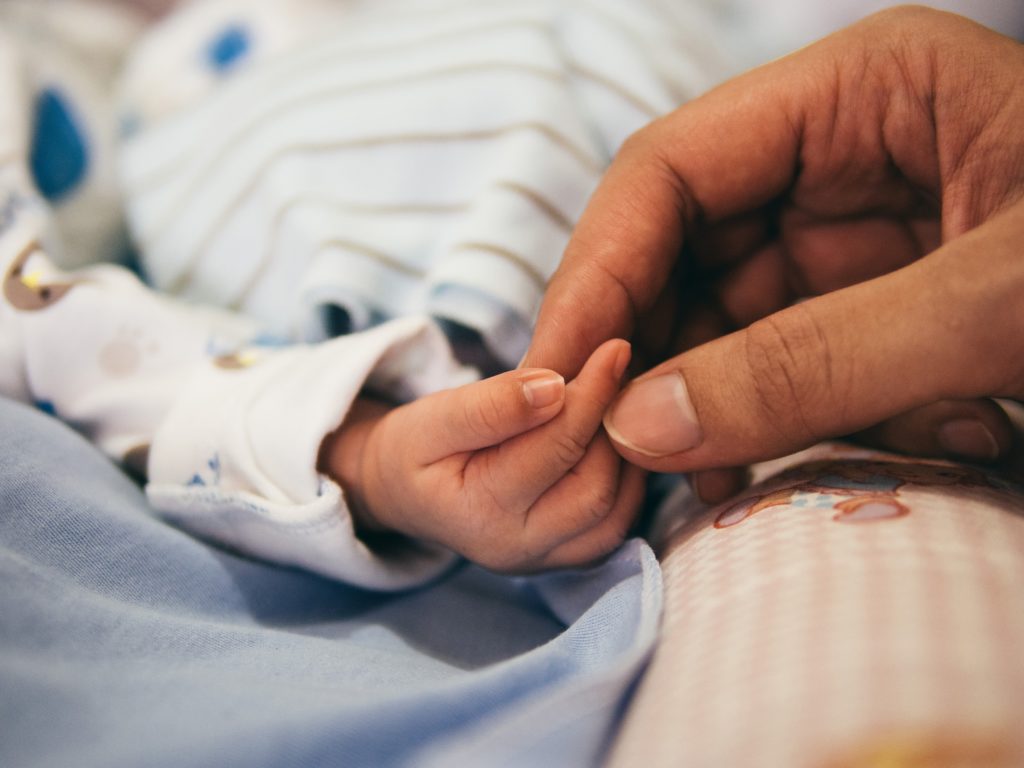 Women are like the foundation of humanity, and that's why they really care about Women's health here. They've got loads of health cervicess to help women stay healthy, like Ob/Gyn Services, Women's Nutrition Program (to eat right), Family Planning Services (for when they're ready for kids or not), Pregnancy Testing (to know if they're expecting), Breast & Cervical Cancer Screenings (to catch any problems early), and a bunch of other important Women's Health Services.
Ob/Gyn services are all about helping with any issues related to the female reproductive system. Such as menstrual cycles and pregnancy and many more.
Women's Nutrition Program is all about giving girls and women the right guidance on eating healthy and staying fit.
Family Planning Services are helpful for those who want to plan when they want to have kids. Also if they need help with birth control options.
Pregnancy Testing is to know if they're expecting. It's crucial for making important decisions about their health and future.
Breast & Cervical Cancer Screenings are designed to detect any signs of cancer on early stage. So if there is any problem, it can be treated as soon as possible. These screenings can be life savior.
Let's not forget about all the other Women's health services that the South County Health Center provide for Missouri state people. They give support girls and women throughout their lives. Having all these services available is a big deal because it shows how much this community health center cares about the well being of girls and women. It empowers them to take control of their health. And also make informed decisions about their bodies.
Open Hours for the Operation
They open at 8.00 a.m. for their business and close at 5.00 p.m. in every weekday, Monday through Friday. But, they take their weekend off, and the center closed for patients. However, On the first Friday of every month, the Health Center open at 12.30 p.m.
The Medical Records Office is open 8.00 a.m. for their business and closes at 4.30 p.m. in every weekday, Monday through Friday. But the Office of Medical Records will close on weekends. However, On the first Friday of every month, the Helth Center and the Medical Records Office open at 12:30 p.m.
Appointments for the patient are not necessary. Also, they welcome walk-in patients for some medical services. But, they highly encourage you to make an appointment for some medical facilities, and it will shorten your waiting time also. The time and the dates of the mentioned Health Center operation may change frequently based on medical provider and staff availability. So, please contact South County Health Center to verify the details.
Locations and Other Details of South County Health Center
The center is located near the intersection of Gravois and Lindbergh, Sunset Hills.
4580 South Lindbergh Blvd
Sunset Hills, MO 63127
The general line is 314-615-0400
Please use 314-615-0444 for appointments.
Google Map
South County Health Center for No Insurance & Low Income
If you don't have an insurance policy, you need to provide proof of income certification to benefit the services of the South County Health Center. They approve following any certifications for non-insurance holders.
Current play slip/ check of one month.
Unemployment statement from the Division of Employment.
Letter of VA Benefits.
Letter from employer mentioning the dollars per hour and worked hours.
Eligibility of Food Stamp.
Letter of Pension.
Tax return of current year with all C, D, F, and E schedules.
Letter of Social Security Award.
Apart from the proof of income certification, you need a Picture ID and a Proof of Residency. Furthermore, for the Picture ID, they take the State identification card, driver's license or green card. And also, for the Proof of Residency, the South County Health Center accepts one of the followings.
Current utility bill with your name and address.
Currently using business mail with your name and address.
Current working permit.
Current house lease.
Testimonials from Satisfied Patients about South County Health Center
Here are a few testimonials from satisfied patients.
The staff was friendly, nice and informative. We didn't have to wait too long. Not crowded at all.

T. Reichardt.
You don't have along wait and everyone is so caring and professional best clinic ever.

M. Duval
These heartwarming stories inspire them to continue their mission of delivering exceptional healthcare.
Community Involvement and Outreach
As a responsible healthcare provider in Missouri, South County Health Center actively engages with the local community to promote health awareness and preventive care. They organizing educational programs and health camps.
Through their outreach efforts, we aim to empower individuals with valuable healthcare knowledge. It will ultimately contribute to the overall well being of the community.
Frequently Asked Questions and Answers about South County Health Center.
Here are the most answered questions and answers.
Q1: How can I schedule an appointment at South County Health Center?
A: Scheduling an appointment is easy. Just call for a appointment at314-615-0444 . They will be happy to assist you in finding a suitable time for your visit.
Q2: What should I bring for my first visit?
A: If this is your first time in this health center, please bring your identification, medical history, insurance information and any relevant medical documents. This will help their healthcare professionals better understand your health needs.
Q3: Does South County Health Center accept walk in patients?
A: They highly encourage scheduling appointments. It will reduce waiting time. If there is any emergency, they do accept walk in patients and accommodate their needs promptly.
Q4: Are there any specialized services available at the center?
A: Yes, South County Health Center offers a range of specialized services(mentioned early in this article) Their team of specialists is equipped to handle complex medical conditions.
Q5: How does the center ensure patient safety and privacy?
A: Their top priorities are patient safety and privacy. Therefor they follow strict protocols to safeguard patient information. It will ensure confidentiality. Their facility follow industry standards and regulations.
Q6. Do they do the after hours care?
A: They have limited availability for after regular business hours. For any urgent medical matters that require immediate attention, please dial 911 or immediately go to the nearest emergency room.
You can find our completed guides about community health centers from our About Us page.

Need more information about the South County Health Center? Please post your questions in the comment section below.