Gettysburg College Health Center
Today, we are going to review one of the best college health centers in Pennsylvania. It is the Gettysburg College Health Center.
Gettysburg College Health Center is an in-house student health center located in Gettysburg College, Pennsylvania, which serves about 2600 students. The main purpose of the health center is to promote a healthy lifestyle to their student and provide necessary health services and counseling services.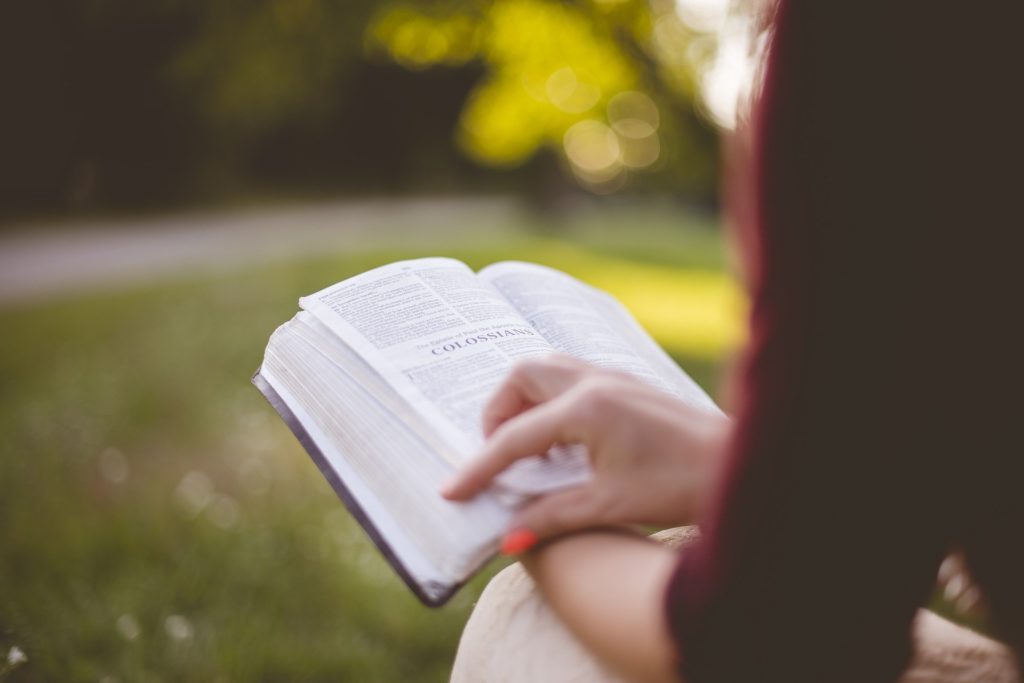 Services of the Gettysburg College Health Center
The health center mainly provides primary health care services and counselling services for its students to maintain good mental and physical health. Especially, they provide primary health care services such as,
Diagnosis and treatments for STDs
Sports or School Physicals Illness and Injuries
Acute condition care
Stress management
Chronic disorders care
Gettysburg College nutrition
Fertility control services
Immunizations services
And many more primary health care services.
Counselling services are there to create a safe and comfortable environment for students. Such as, behavioural and developmental issues, Psychiatric services, help for academic concern, and many more counselling services. Also, they conduct workshops to help their students succeed in their personal life and student life.
When we speaking about medical testing, they are doing with the support of the Gettysburg Hospital, Lab Corp, and Quest Diagnostics.
Do the Gettysburg College Health Center has health insurance plans for their students?
No. they are not partnering with any insurance company to provide Gettysburg College Health Center has health insurance plans. However, they will offer you the receipt for reimbursement from your personal insurance. Moreover, personal health insurance is mandatory for a student at Gettysburg College.
The charges of the medical services are affordable. But they will charge and billed to student account called "Student Account Center". Furthermore, students have the facility to pay their bills online.
Open Hours of the Health Center
The health center opens at 8.15 a.m. for their business and closes at 5.00 p.m. on weekday Monday thru Friday. And also, closing the facility from 12 p.m. to 1 p.m. on a weekday for lunch. In addition, they take their weekend off and close the Gettysburg College Health Center every weekend.
Hours are subject to change. They need you to make an appointment for health care treatments. However, walk-in services are available for minor emergencies. Additionally, the open hours of the Health Center may change frequently. Please contact this Health Center to verify the details.
Locations and Other Details of the Health Center
Address:
Health & Counseling Services
Health Center
300 N. Washington Street
Gettysburg, PA 17325
Google Map
Phone Numbers:
Appointment Health Services: (717) 337-6970
Appointment Counseling Services: (717) 337-6960
Medical Professionals of the Health Center
They have plenty of well trained, friendly, and qualified medical professionals in their center.
Nurse Practitioner: Carolyn DeLoe, Jennifer Fernandes
Medical Assistant: Kate Lawrence, Brandi Null
Licensed Practical Nurse: Amy Oleksak
Counselor: Rebecca Colgan, Daisy Chebbet, Michele Dumois, Joyce Galanti
Gettysburg College was founded in 1832 in Gettysburg, Pennsylvania. It is a private liberal arts college.
You can find our completed guides about community health centers and other health centers from our About Us page.
Need more information about this Health Center? Please post your questions in the comment section below.